Friendly advice 020 8991 1800
sales@corporateclothingwear.com


Promotional Baseball Caps & Golf Caps
Quick Links
Aspect Corporate Clothing
offer a wide range of promotional baseball and golf cap styles. Customised designs or corporate logos can be printed or embroidered on the caps in various positions. Ideal as part of your workwear uniform or as giveaways to customers and suppliers. They make a brilliant gift for visitors visiting your exhibition stand at a trade show.
For more information on our range of promotional baseball caps and expert advise on customising call us on 020 8991 1800 or email us at sales@corporateclothingwear.com or click the 'See more caps' button below.
Promotional Brushed Cotton Caps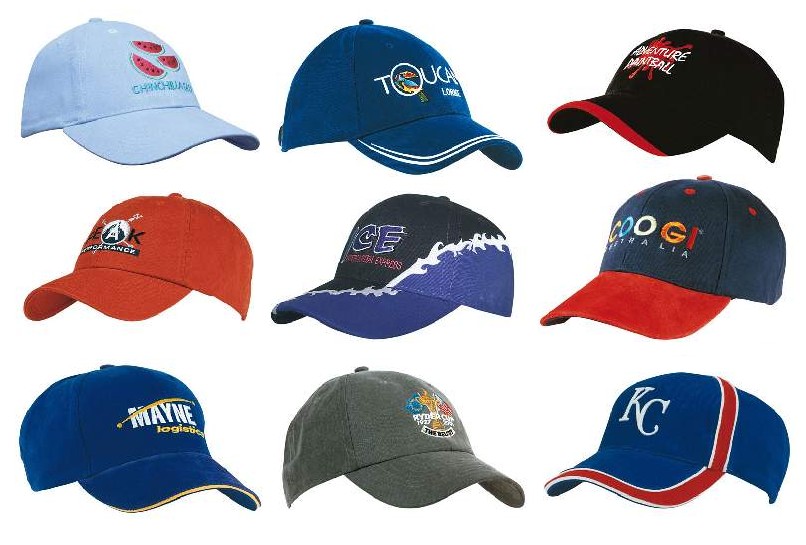 This is just a small sample of our extensive range of promotional baseball caps and golf caps.
For our complete range of corporate and promotional baseball caps and hats including prices and colours please visit our online catalogue.