Friendly advice 020 8991 1800
sales@corporateclothingwear.com


ManPack – embroidered workwear with your corporate logo for each employee
Quick Links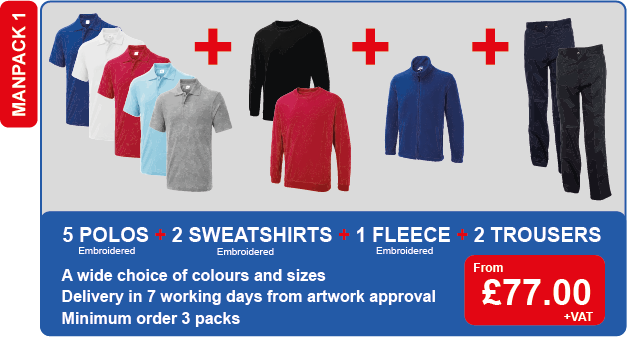 Each 'Manpack 1' package consists of 10 garments.

5x polo shirt (embroidered with you company logo) Product code: UX1
2x sweatshirt (embroidered with you company logo) Product code: UX3
1x fleece jacket (embroidered with you company logo) Product code: UX5
2x work trousers (not embroidered) Product code: UC901

Order 3-5 packs @ £93.00 + VAT per pack of 10 garments (you can mix colours and sizes)
Order 6-8 packs @ £83.00 + VAT per pack of 10 garments (you can mix colours and sizes)
Order 9-12 packs @ £77.00 + VAT per pack of 10 garments (you can mix colours and sizes)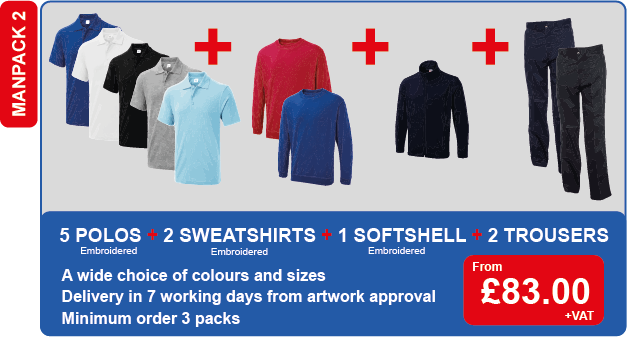 Each 'Manpack 2' package consists of 10 garments.

5x polo shirt (embroidered with you company logo) Product code: UX1
2x sweatshirt (embroidered with you company logo) Product code: UX3
1x softshell jacket (embroidered with you company logo) Product code: UX10
2x work trousers (not embroidered) Product code: UC901

Order 3-5 packs @ £99.00 + VAT per pack of 10 garments (you can mix colours and sizes)
Order 6-8 packs @ £88.00 + VAT per pack of 10 garments (you can mix colours and sizes)
Order 9-12 packs @ £83.00 + VAT per pack of 10 garments (you can mix colours and sizes)
Buy fixed price employee manpacks with your company logo.
View the full Uneek range of garments
here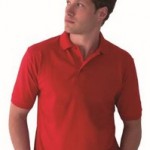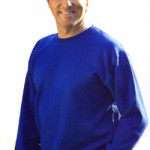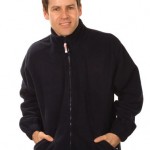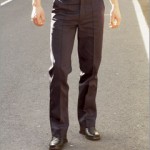 Our manpack uniform package is delivered in just 7 working days (call if you need it sooner and we'll make it happen).
We also provide a free workwear recording system (Excel spreadsheet) which you can use to record what each employee receives, their uniform requirements and their sizes. This helps keep track what has been given to each worker and makes it easy to re-order. If you'd like a free copy please download it here.
View or download our useful guide to How to Measure Your Size. We can assist the process further by sending you the manufacturers' spec. sheets for the garments you are interested in ordering.
Uneek workwear clothing is fully WRAP certified, SEDEX accredited and Oeko-Tex accredited.
To discuss your workwear trousers & clothing requirements please Contact Us (7 ways to get in touch with us).
For our complete range of corporate and promotional clothing that can be tailored to create your own manpacks please visit our online catalogue